Online Service Booking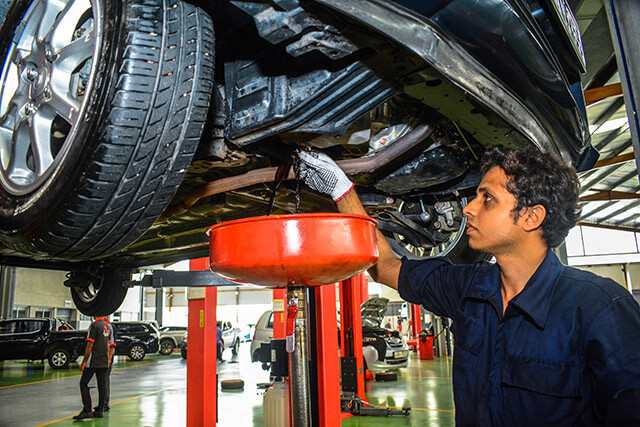 Our engagement with you doesn't conclude at the sale, it is just the beginning. At United Motors, we have dedicated technicians trained overseas by manufacturers on the specifications and standards for all automobiles and other equipment, to make servicing, maintenance and replacement a hassle free process for you.
Using only genuine parts for replacement, we utilize the latest technology, tools and equipment to provide you unrivalled service solutions, elevating customer care to benchmarked industry standards. Our Aftersales Teams continue to meet the demands of your evolving lifestyles to ensure proper maintenance of your purchase, and above all, your peace of mind.
Superior Quality,
Affordable Pricing