One of the most daring and successful diversification stories in our corporate timeline, our 3D Print Studio explores a budding global industry vertical with promising market demand. We partnered with Novabeans – the leading 3D printing equipment and materials provider in South Asia to introduce advanced, next-generation design-to-manufacture solutions and related services to Sri Lanka.
With a dedicated 3D Print Studio ,we import and distribute some of the best International brands of 3D printers, offering prototype printing, after sales services as well as training programs that help students fast adapt to this ultra-modern technology.
Bringing innovative ideas to life in minutes, our 3D Print Studio imports 3D printers for sale, prototype printing and training programs, elevating Sri Lanka's technological prowess to global standards.


3D Printing Education

We are transforming a passive consumer culture into an active and immersive one by introducing 3D printing technology training and education in Sri Lanka. 

As a new industry, 3D Printing or Additive Manufacturing (AM) has enormous potential. This is why United Motors Lanka PLC established a dedicated 3D Print Studio in Colombo, unlocking doors for Sri Lankan students to enhance your skillsets and explore endless possibilities across industries such as jewelry, architecture, healthcare, manufacturing and more, and be equipped and ready for the 3D printing revolution as it unfurls. 

Enroll for 3D printing trainings and certified courses with our experts today!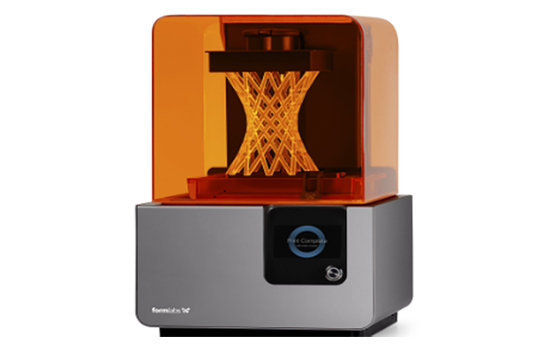 FORMLABS
The desktop 3D printer that set the standard for affordable, professional 3D printing, this Formlabs printer is engineered for precision, and designed for reliability. Print files can be sent over Wifi and managed directly from a touchscreen interface. Formlabs printers are renowned for consistency in delivering high quality prototypes with less time and effort. With a one-click print feature, this 3D printer takes usability to the next level.
Ultimaker
An easy-to-use desktop printer with a large build-volume, the Ultimaker S5 is a powerful, reliable and versatile 3D printer for professional 3D printing solutions. Built to run continuously with high uptime, this printer is ideal to print prototypes, manufacturing aides and end-use parts. Engineered around seamless integration of hardware, software and materials configuration, the Ultimaker S5 also has Wifi and Ethernet capabilities for easy access from your desktop to monitor prints and manage printers.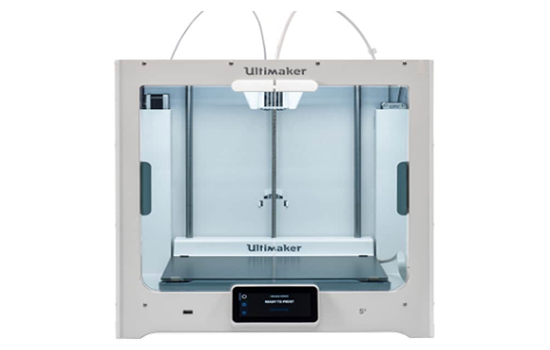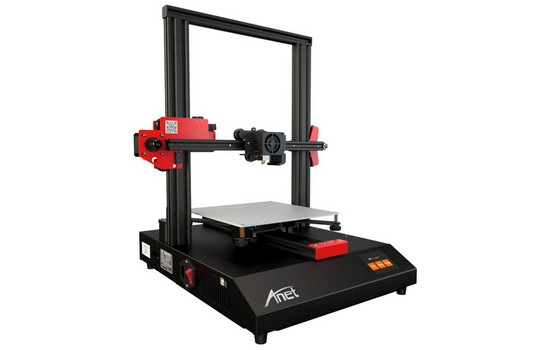 Anet ET4 Printer
The Anet ET4 is all-metal FDM 3D printer that made of industrial grade 32bit motherboard and comes mostly assembled. It supports auto-leveling, resume printing and filament detection and comes with a more stable and compact construction design. ET4 is the professional 3D printing solution that you can afford.
Creality's Ender-3 V2
Creality's Ender-3 V2 is an affordable and budget FDM 3D printer which  offers a good print volume, ease of assembly and high-quality prints.
This  includes a 32-bit mainboard, silent stepper motor drivers and many more benefits and Supports printing PLA, TPU, Carbon fiber and other linear filaments.